Maximize your Brand's Impact with enRight PR's Strategic Approach
enRight PR is a top PR agency in Hyderabad & India, specializing in building successful brand and people stories. Our expert team of PR professionals helps businesses achieve their goals through strategic communication, media relations, and reputation management. Contact us to see how we can help your brand make an impact.
WE HANDCRAFT OUR SOLUTIONS
A creative brand design and PR agency.
At Enright PR, we handcraft customized solutions to help unlock the power of your brand. With a focus on strategic communications and media relations, our creative and experienced team works closely with each client to deliver tailored solutions that deliver results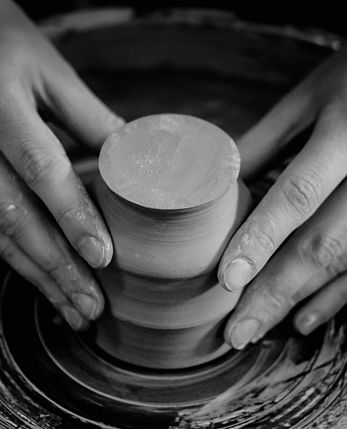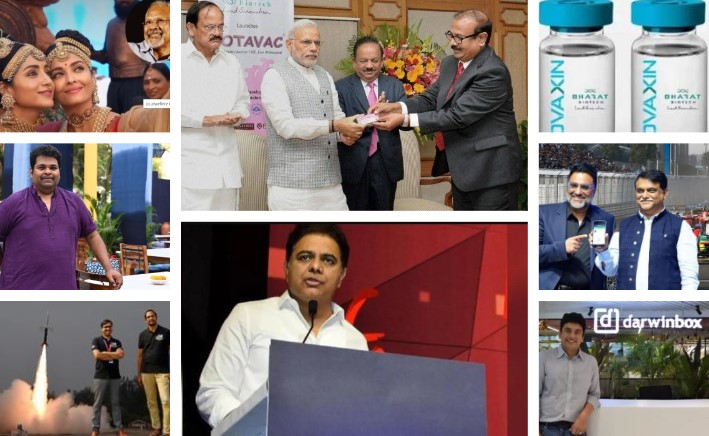 YOU NEED CREATIVITY THAT WORKS
Inspired by fresh ideas. Driven by results.
Our track record of delivering strategies is consistent. We want you to be heard effectively across traditional and digital media. Let us help you succeed.
Latest Stories
---
Our Expertise
Content Marketing
Social Media Marketing
Leadership Branding
Digital Marketing
Influencer Marketing
Celebrity Management