Building brand and people stories.
enRight PR specializes in branding, public relations, digital marketing, and media relations. Based in strategic Indian cities, we provide services to many retained clients. The clients include glocal firms , investors, institutions, start-up businesses, as well as unicorns.
WE HANDCRAFT OUR SOLUTIONS
A creative brand design and PR agency.
We are a full-service creative brand and PR agency headquartered in Hyderabad, with a geo-wide media outreach network. Our team of experts has worked with businesses across different industries, from technology and healthcare to lifestyle and sports.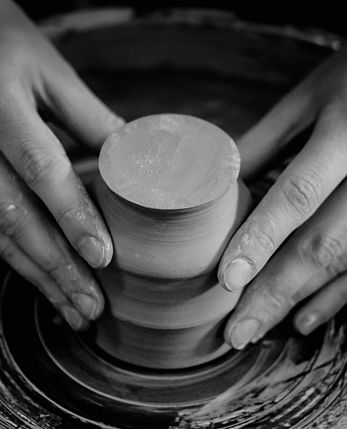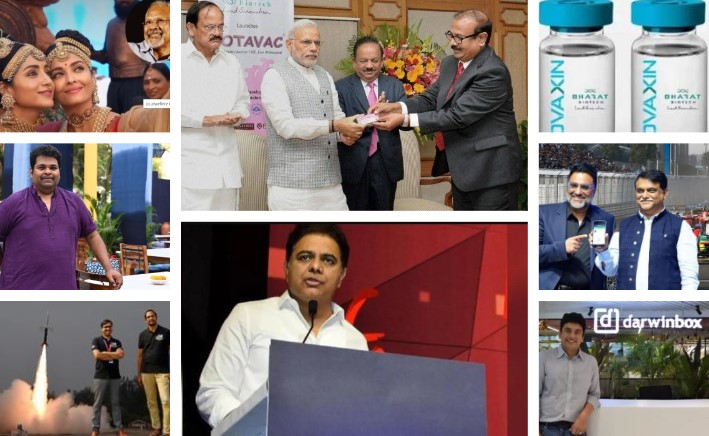 YOU NEED CREATIVITY THAT WORKS
Inspired by fresh ideas. Driven by results.
Our track record of delivering strategies is consistent. We want you to be heard effectively across traditional and digital media. Let us help you succeed.
Latest Stories
---
Our Expertise
Content Marketing
Social Media Marketing
Leadership Branding
Digital Marketing
Influencer Marketing
Celebrity Management